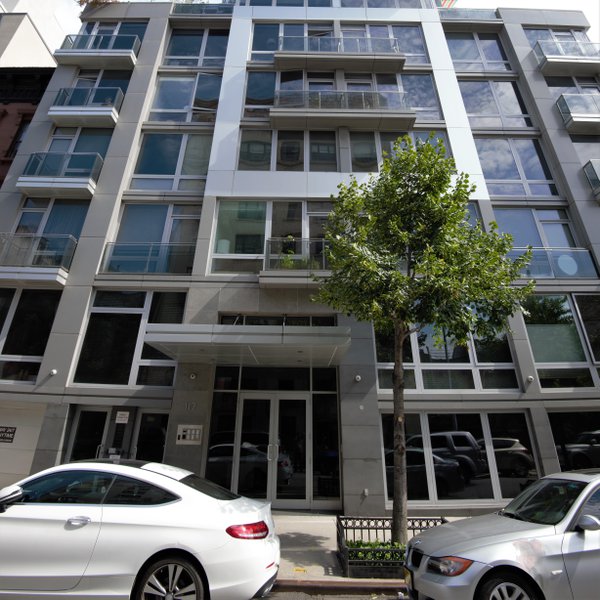 Welcome to the Windows on 123 Website
If you are a Homeowner or Resident of the Windows on 123 and visiting this site for the first time, you must register and sign in to access the resident services section and take advantage of the resident classifieds.
About Windows on 123
Windows on 123 was designed with high-quality, style and comfort in mind. Located in South Harlem on West 123 street, Windows on 123 is flush with luxury amenities and bright, gorgeous units. The building itself is a work of art with its glass and stone facade and 3,000 square foot skydeck. Windows on 123 is an 8-story building with 26 one, two and three-bedroom condos designed to fit the unique needs of NYC residents.
Among the building's many amenities are a doorman, elevator, underground parking garage, fitness center and the expansive, exclusive sun deck. The apartments feature oversized windows, hardwood floors and a host of conveniences from large closets to in-unit washers and dryers. Windows on 123 is a short walk from the 2, 3 trains on a spectacular tree-lined block near many new and trendy Harlem eateries.